Technoline Ltd is proud to have just commissioned the new STORZ MEDICAL MODULITH SLXF2 at Mater Dei Hospital. This installation elevates the already excellent renal stone management service, to new state of the art standard, thus joining other worldwide Endourological centres of excellence.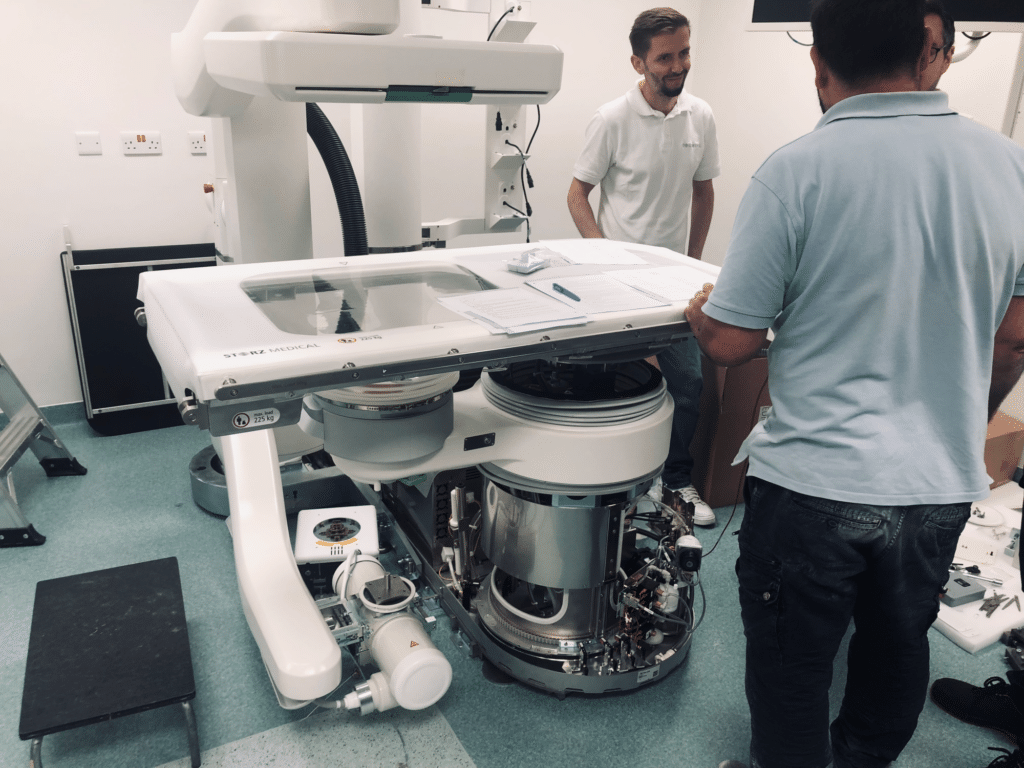 With its powerful electromagnectic Extracorporeal Shock Wave Lithotripter (ESWL), integrated Flat Panel Detector and in-line ultrasound, it widens the treatment choices available whilst reducing patient discomfort to levels not available locally before.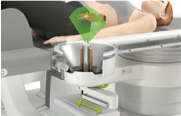 Another notable upgrade is the complete control of all lithotripter functions and adjustment of all treatment parameters, together with X-ray system operation from a remote-controlroom. This gives the operators complete X-ray protection during treatment with an immediate integration between patients' treatment database and imaging documentaGon systems.